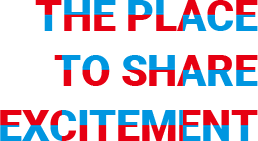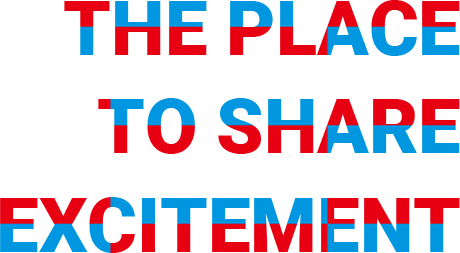 A New Information Platform
with Great Accessibility in Sapporo!
Spread Unique Ideas from Sapporo to the World!
NAKAHARA DENKI
Free Information Gallery
Free Information Gallery is a new information platform which can be utilized as both a "tourist information center" and a "free gallery space".

Not only providing a wide variety of information which is useful for both travelers and residents in Sapporo, we mainly showcase artworks labeled as "Art brut" which is generally translated to "raw art" or "outsider art".

Based on the concept of "Encourage People Who Challenge", we will also organize a variety of periodical events contributing to society and creating excitement.
On a mission to become a bridge between Hokkaido and the world, we will create a place where people from different communities or cultural backgrounds can gather without any barrier.
Free Gallery
Along the exhibition concept that we set for each period,
we exhibit artworks, products and performances for free!
We also sell goods depending on the situation.
EVENT
Follow us on Instagram and Facebook
for more updates and event information!!
Check and subscribe our YouTube channel
for more info!
Subscribe now!

Free Information
We display PR cards where visitors can find valuable information on nearby restaurants, shops and events in Hokkaido.
No advertising or admission fee are required!
Not only corporate customers but also individual customers are welcomed to apply for PR cards.
NAKAHARA DENKI
Free Information Gallery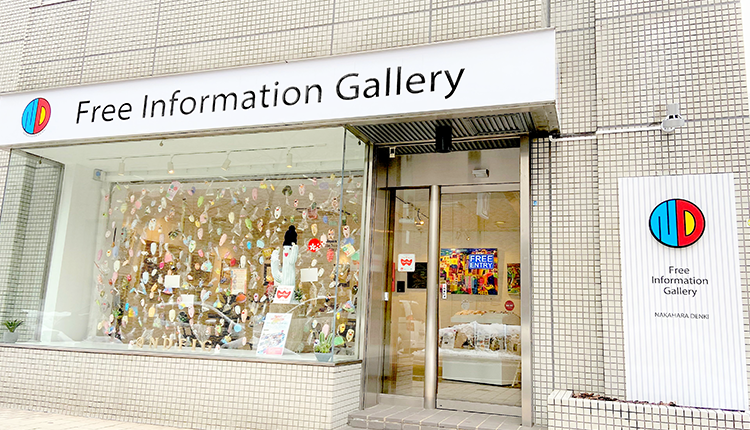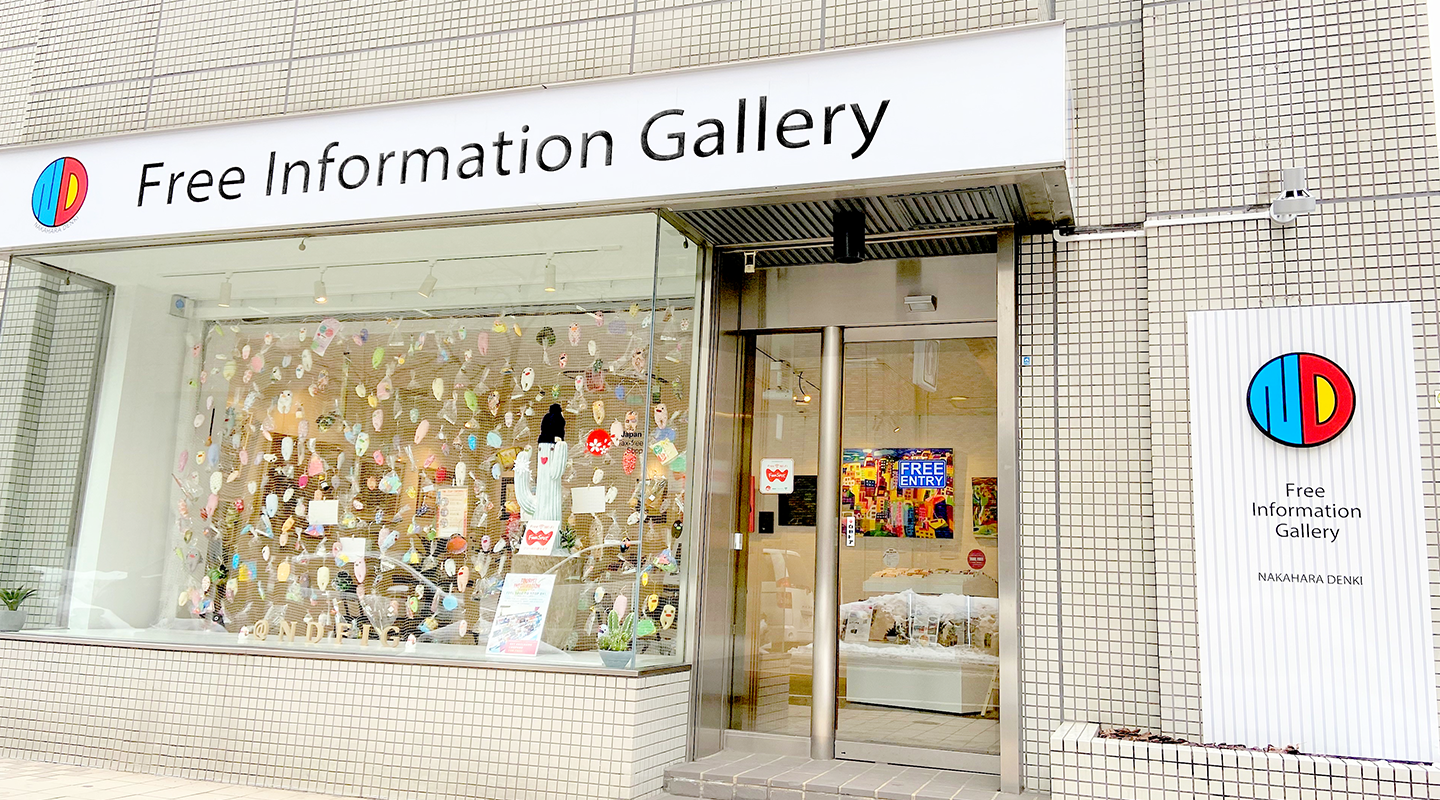 Weekdays 10:00~18:00

SAPPORO WING BLD.1F, 29-1 Kita 2 jo
Nishi 2 cho-me, Chuo-ku, Sapporo,
Hokkaido

3 minutes walk from
Exit 24 of Sapporo Station and
Exit 5 of Sapporo underground walkway
(Chika-ho)